GESCO's state of the art manufacturing facilities spur our innovative streak. All stages of production from conceptualisation to production take place in-house with modern designing facilities, well-equipped laboratories for prototype testing and manufacturing units powered by computer-controlled numeric technology. We boast of some of the best in medical device manufacturing with:
3 manufacturing plants for Implants, Instruments And Equipment
1 manufacturing plant for Biologics
1 manufacturing plant for Natural Remedies
AHU controlled and air-conditioned facilities including machining shop floors
30 multi-axis CNC controlled imported machines in Class 100000
In-house lab with laminar flow
Class 100000 rooms for assembling and packaging of implants
Class 100 and class 10000 rooms with stringent environmental controls
Our commitment to perfection is augmented by a strong quality control culture within our organisation. An exhaustive quality management system enforces rigorous quality checks at several stages of the manufacturing process while a modern microbiology laboratory validates the sterility of all the instruments.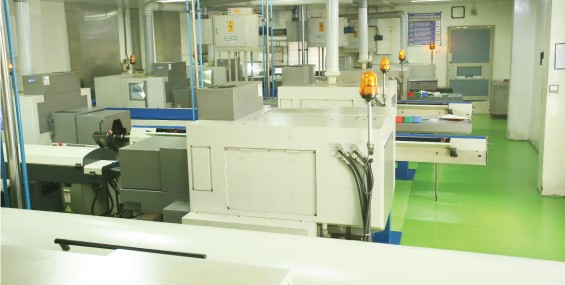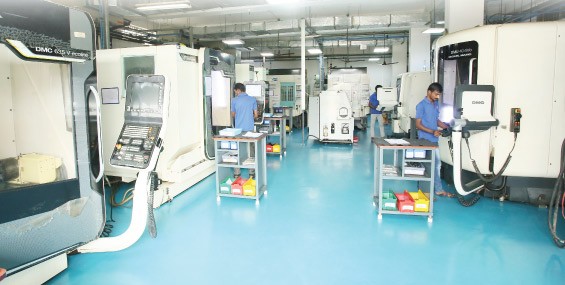 An equal emphasis on raw materials ensures that our implants are made only with imported, high-quality titanium, special grades of stainless steel and high-grade performance polymers while our surgical instruments are made from various grades of tested and certified stainless steel.